Podcasts are a great way to hear the stories of others. Sometimes these are happy, sometimes they are sad, but most likely they are both. Podcasts are a great way to remind you that are aren't alone in grief. Listen to some of these podcasts to hear how others have adjusted to carrying the weight of grief and trauma.
Terrible, Thanks for Asking hosted by Nora McInerny is a podcast that allows people to share how they are doing, really doing. In each podcast Nora has real people share their real stories, then asks them how they are really doing, providing a space where being "Terrible" is ok. This podcast can be heartwrenching, but can also be so much more.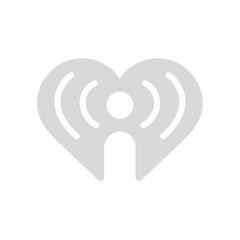 Death Gone Wild is a podcast that follows one woman's journey through grief. It's funny; it's honest; it's unfiltered. In this podcast the host works to show that there are no rules in grief, and if there was she'd break them all. "Love Hard. Live Wild" is the theme as the podcast reminds listeners that their stories matter too, and no one needs to go through grief alone.
We are continually updating this page to include more resources. Please check back soon and subscribe to the newsletter for updates!