Coming Spring 2020!
Throughout our periods of loss, grief, and trauma, we have found that the weight of that burden is lessened by each person we are able to help. Helping others learn to live with their loss, grow with their grief, and hold onto their happiness gives purpose to our loss; a purpose that is greater than our loss.
In order to help as many people as possible, we have decided to document our story in a book. There is something about sharing your story, and reading the stories of others, that helps you realize you are not alone. When the darkness threatens to overwhelm you, the knowledge that there are others out there who understand can be the glimmer of light you need to survive.
If you want to receive updates on the book as we go along, please sign up for the newsletter below. Here is a small sample of the book for you.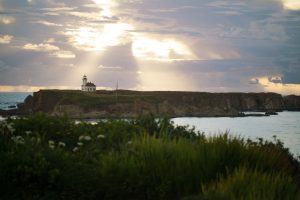 "Between the covers of this book, you will find a story. It's a story overflowing with love and marked with loss. A story of rebirth and resilience. A story of strength and hope. A story of pain and darkness. It's a story of life, and it's my story."
Autumn Toelle-Jackson